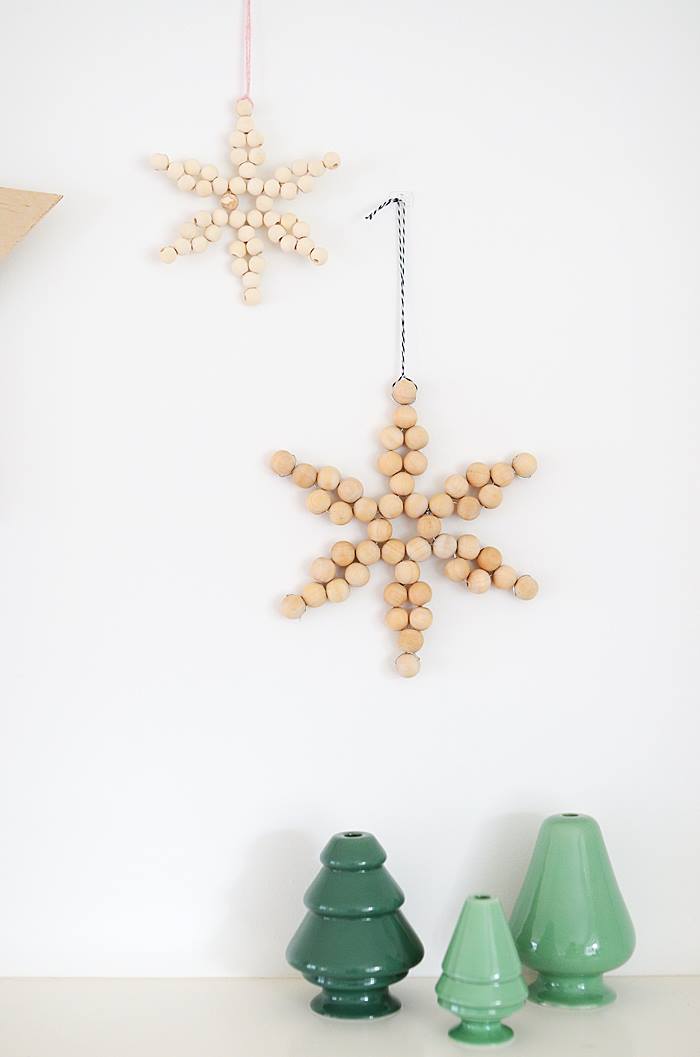 This season we're inspired by DIY Christmas Decor!
Old furniture may seem drab, but with a fresh coat of paint they can be brought back to life and can even be the highlight of a room!
Bold and bright colours of aqua bring a lively and creative energy to any space.
Happy weekend Beach Lovers!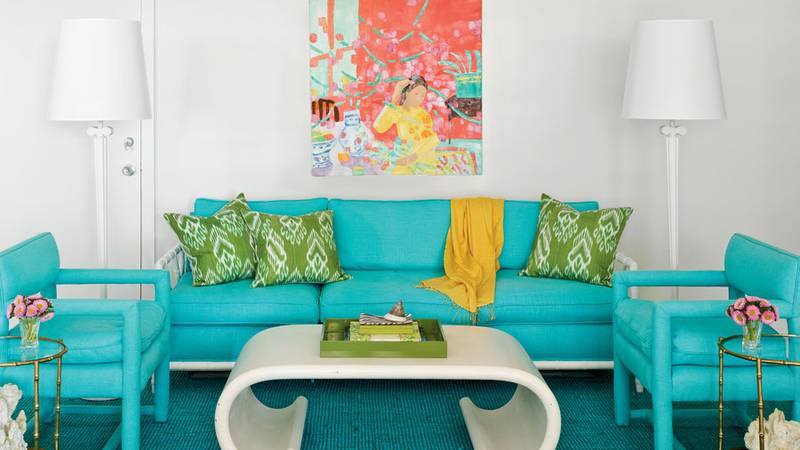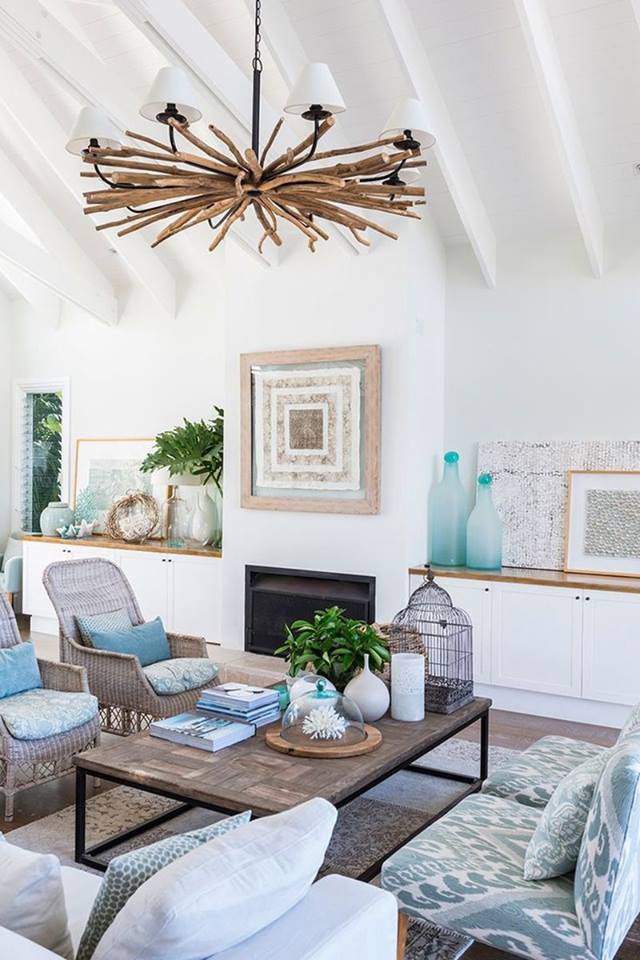 Chic Coastal-Style Living Inspiration!
Hanging Chairs Are Making A Beautiful Comeback!
These swinging seats bring comfort and convenience into your home, as they are the perfect way to relax in style!
Watch the sunset from your patio or grab one of your favorite reads as you relax indoors, in your chic Hanging Chair.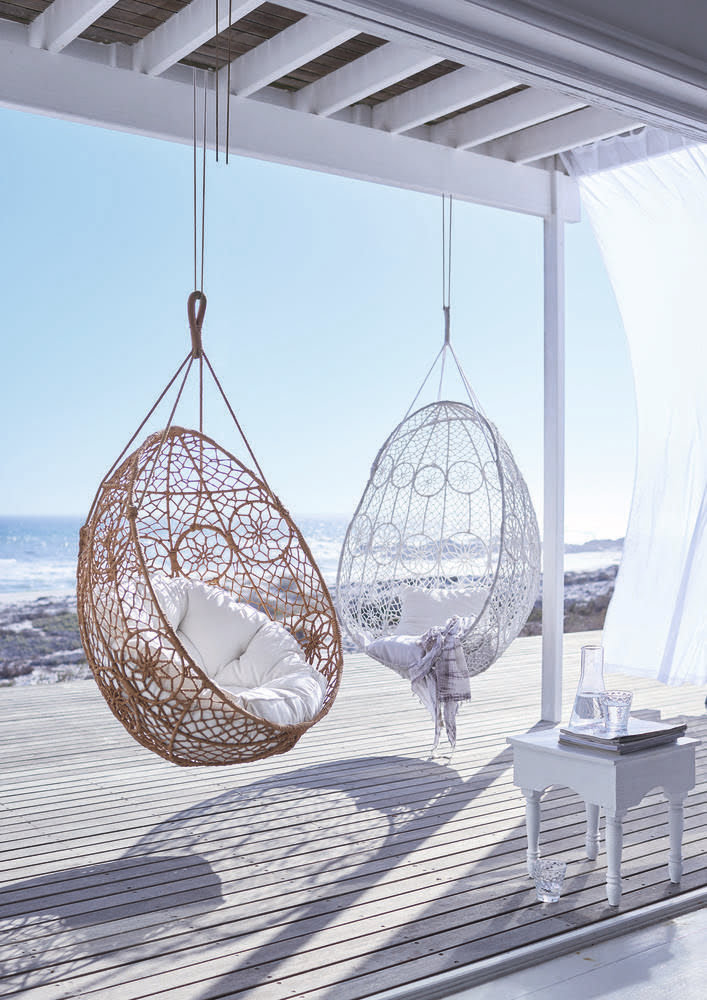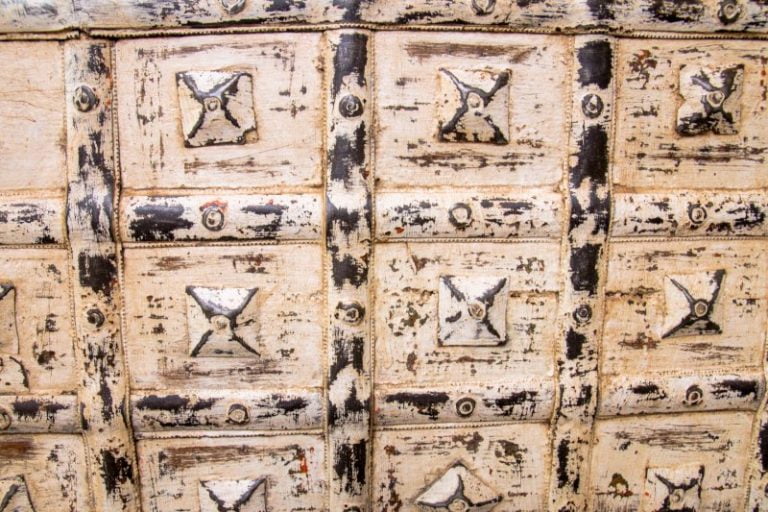 White Washed Living Room Colour Scheme!
Choose a whitewashed colour scheme for a room filled with space and light.
White or neutral-toned decor creates a great beach-hut vibe. Coordinate this with a sand-colored sisal flooring or carpet and you will have a room that will delight.
Nightstands are the unsung heroes of the night, keeping your books, alarm clock and glass of water within reach.This piece has drawers to hide your current bestseller from borrowers and best of all it has a price that won't disturb your sleep.Hanging Chair.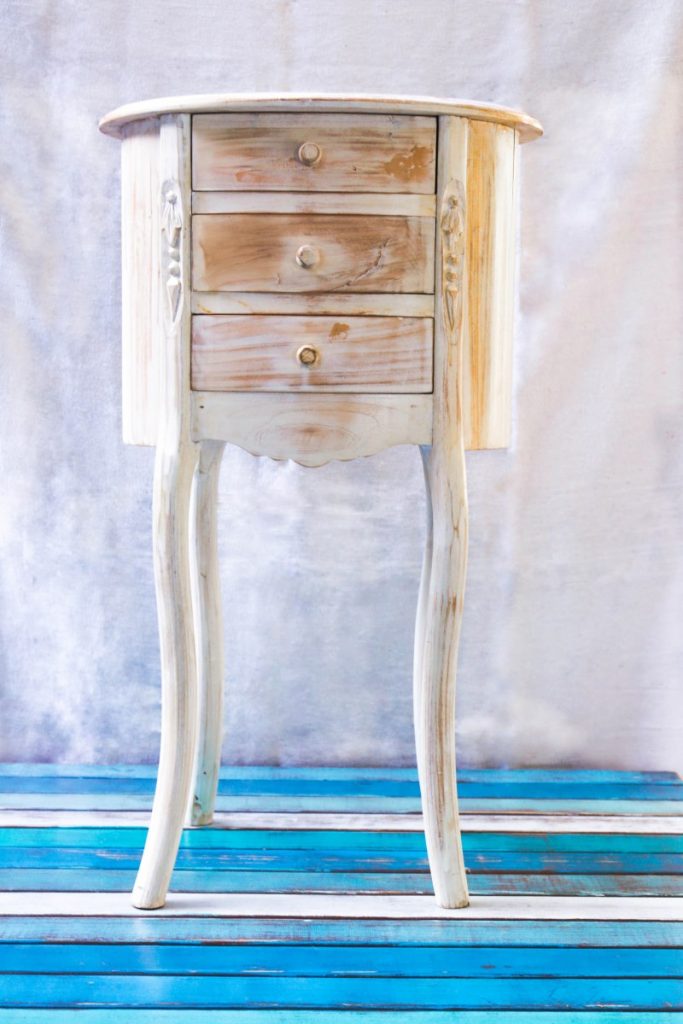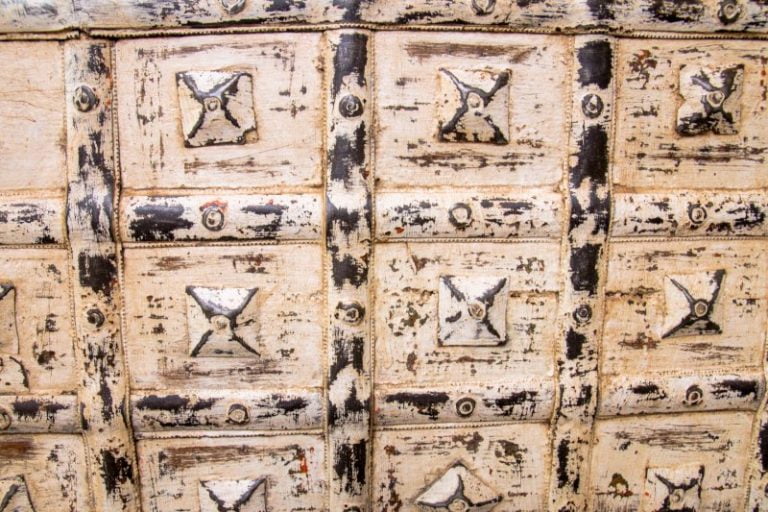 Contrast is a great way to create excitement and make a room pop. A mix of subtle and bright colours work in tandem to build a well-balanced and exciting theme.
Another technique is using complementary colours (colours found on the opposite side of the colour wheel) to create visual interest and work together to unify a colour scheme.
Blue & White Colour Scheme Tips!
If you want a nice, relaxing space, stick with light colours like these.
While everything is pastel, painting the trim on the ceiling a slightly different shade helps the eye stay interested. The blues are subtle, found throughout the space in little details, like the lamp, the coffee table centrepiece, and the pillows. Using these colours against a neutral background is perfect because it makes it easy to change the look when you want to. Rather than re-painting everything, you simply need to change the accent pieces.